The Lexington Atheist Meetup Group
From FreeThoughtPedia
Welcome to The Lexington Atheist Meetup Group.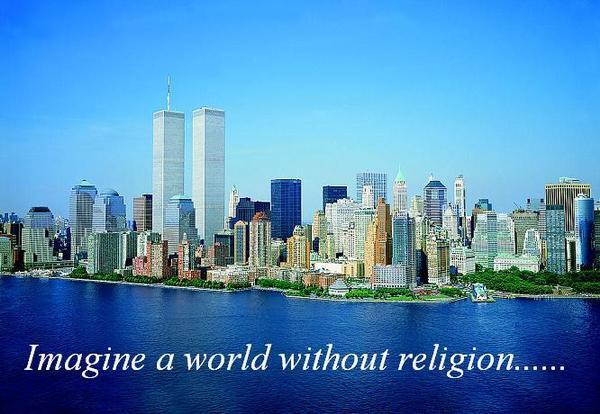 Next Meetup
We post our gathering info on meetup.com Here
Organizers
Main Organizer: Alex
Assistant Organizer: Stephen
Tech guy: Troy H. Marusek
Links and Contact Us
Email us: Lexfreethinkers@gmail.com
Offical: Facebook Page, Meetups.com Page
Other groups in Lexington and surrounding areas Here.
This site costs a lot of money in bandwidth and resources. We are glad to bring it to you free, but would you consider helping support our site by making a donation? Any amount would go a long way towards helping us continue to provide this useful service to the community.

Click on the Paypal button below to donate. Your support is most appreciated!